Book an appointment with us
When it comes to choosing the perfect sofa, it can often feel like there are more questions than answers. Our talented in-store & online sales advisors are here to help you throughout the entire process; from selecting your perfect sofa, right through to placing your order and arranging delivery. Book an appointment with us at a time, date and location that suits you and our team will guide you through the rest. Our customers and colleagues safety are of course our top priority, so we will ensure we have the right measures in place to give you peace of mind during your appointment.

Book an in-store appointment
Select your local store and click the purple 'appointment booking' icon on the left to make your booking
Book a store appointment
Speak to our Advisors on Live Chat
Click on the 'Start Live Chat' button below or to the right across our website to start a conversation with a real expert
Start Live Chat
About your in-store appointment
We will meet you at your local store at the time you have requested. Don't worry if there's a queue, if you're booked in you can come straight in! Your dedicated sales advisor will be ready to meet you and show you around the store. We will discuss all of your needs with you and help you to find the perfect sofa to suit you and your home. If you already have some ideas, make sure you bring them along with you as well as your room measurements. We will then walk you through the whole process once you're ready to place your order. We will encourage you to test out the sofa as you would use it at home, so you can put your feet up, make yourself comfortable and take your time.
Book a store appointment
Keeping you and our colleagues safe during your appointment
To ensure we're keeping our customers and colleagues safe we have introduced new health and safety measures in our stores. This includes training our employees on increased hygiene practices, conducting temperature checks every morning before work and social distancing in the workplace as well as introducing some new practices detailed below.
* please note these images were taken pre-COVID-19. Social distancing and PPE measures are in place throughout all our stores
Keeping 2m apart from
customers and colleagues
Introducing hand sanitiser stations in our stores
Avoiding close contact including handshakes
Increasing the frequency of cleaning in high contact areas
Providing employees with personal protective equipment and asking customers* to wear a face covering when visiting our showroom
Instructing staff and customers not to enter the store if they have symptoms or been in contact with anyone who has had the virus in the last 10 days
See what our advisors might discuss with you at your appointment…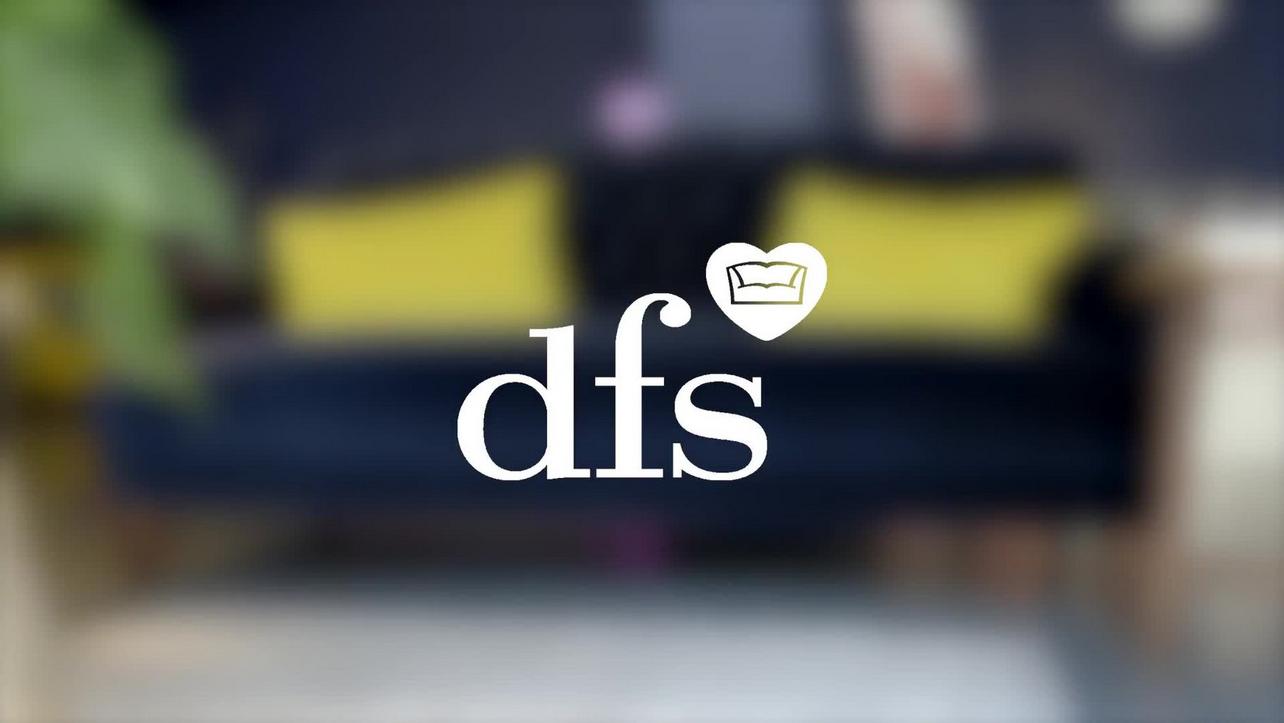 * please note this video was filmed pre-COVID-19. Social distancing and PPE measures are in place throughout all our stores
See how we are making shopping more comfortable…