Create the perfect look for your home
Whether you'd like to create a new look or complement the decor and furniture you
already have take a look at our experts advice.
---
Make your sofa your own
We believe that plenty of choice makes all the difference when it comes to picking your perfect sofa. From different fabrics to built-in audio and seats that recline, it's easy to find a sofa that's exactly right for you.

---
Your guide to measuring for your sofa
Measuring for your sofa can feel a little daunting – but we go the extra mile to make sure your perfect sofa fits just right.
---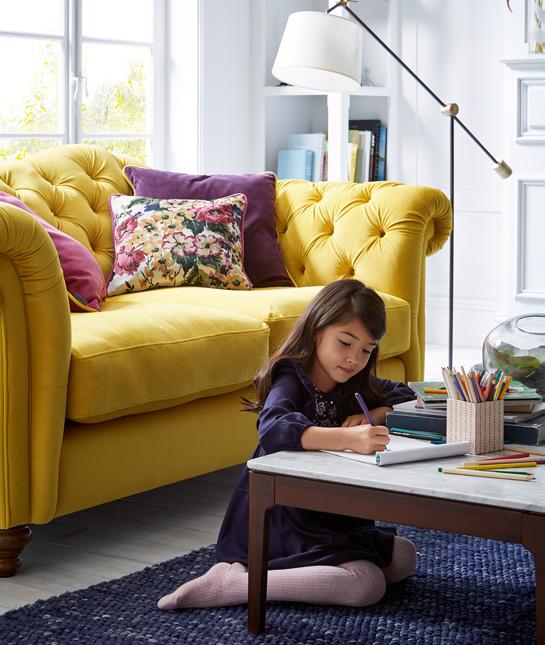 Design your space
Plan a 3D living room online using true to scale furniture to see how our ranges would look in your home with our easy to use room designer functionality.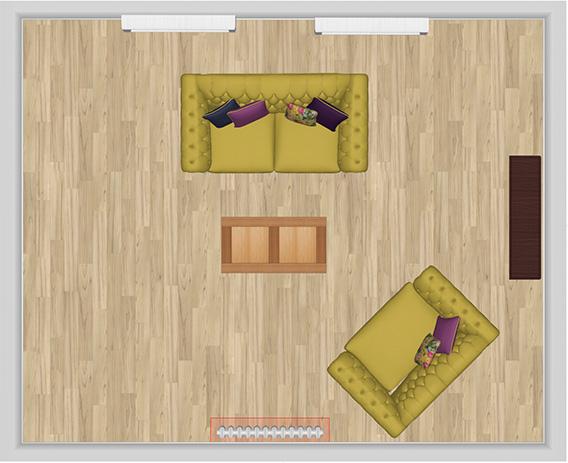 View our room planner
---
Sofa care
Buying a new sofa is a real investment, and one of the most important decisions you can make when it comes to decorating your home.
---
Bedroom inspiration
If you're searching for inspiration for your bedroom it's easy to create a brand new look from laidback lounging to sophisticated styling with our range of brands and products to choose from.
---
What's the right style for you?
We know that sometimes everyone needs a helping hand choosing the right type of furniture for their home so our guides do just that.
---
Britain's number 1 sofa manufacturer
We know a thing or two about sofas.  That's because we've been making high quality, comfy and stylish sofas for 5 decades.  Our experience and continued investment in British craftsmanship mean we can bring you the largest choice of sofas in the UK.