Fabric sofas
So you've chosen a fabric sofa – now the exciting part, choosing a style, colour and type that's just right for you. The perfect fabric sofa is often the final piece of the puzzle in completing that dream living space and we're sure you'll be able to find your ideal match in our beautifully handcrafted design-led sofa collections. [Read more...]
Fabric sofas provide an unlimited variety of colour and pattern choices, making them suitable for a myriad of home interiors: classic, rustic, modern, or even statement. Our extensive catalogue also caters to a broad range of different types of fabric sofa: whether you're looking for lazy Sunday's on a two seater recliner sofa, or a movie night with the family on a large fabric corner sofa. We have you covered.
The colour and pattern of your sofa is key to the dynamic of your living room and our collection offers a rainbow of possibilities. Opt for a showpiece sofa in pink, embrace scandi style with the minimalist look of a grey fabric sofa or even inject a sense of the season with burnt orange in Autumn.
Fabric is durable, versatile, and our range of DFS sofas are handmade, providing your living room with the quality it deserves. [Read less...]
Find your perfect fabric sofa
---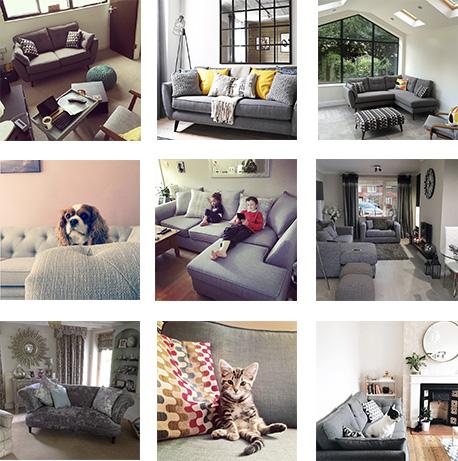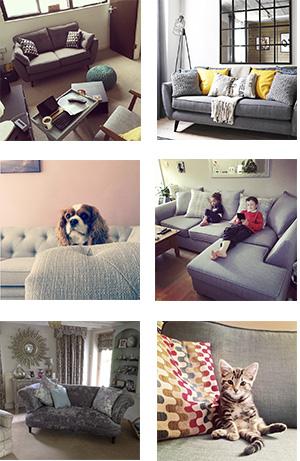 Explore
the world of
@dfs
Get inspired, share your pictures and join a community of interior-design devotees by using the @dfs mention. You can browse the gallery, discover new ideas and find other users with similar styles.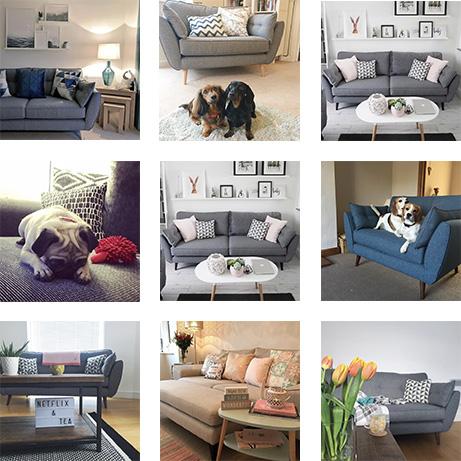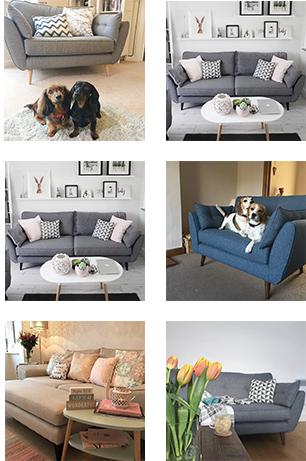 ---
---
---
Be inspired
by our favourite bloggers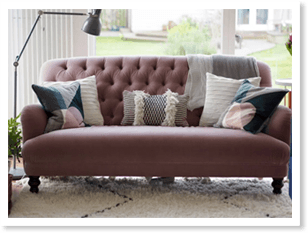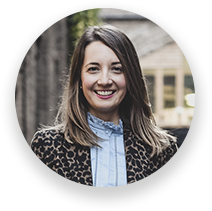 Alice Judge-Talbot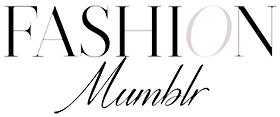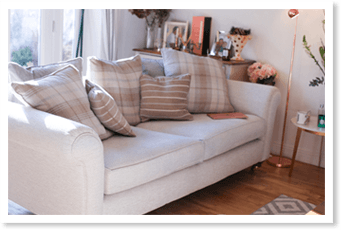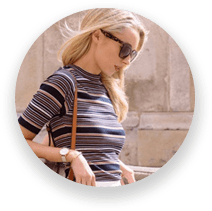 JosieLDN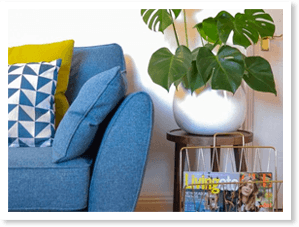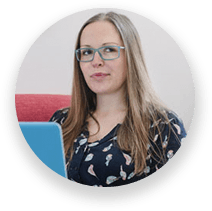 Jo Middleton